A Homestead site. Site designed and hosted by Homestead Folk Toys.

Product images and designs    Homestead Folk Toys and their respective owners.  All rights reserved.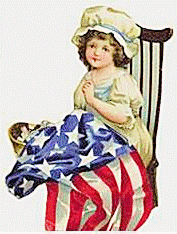 American History Pioneer Folk Toys, Games, Crafts, and Music from Homestead Folk Toys in the Historical Village of Nashville, Indiana

Museum  or  Non-profit name

  Please fill out and submit to obtain password for online wholesale price list and order form.  You may also obtain this by calling us or emailing us.